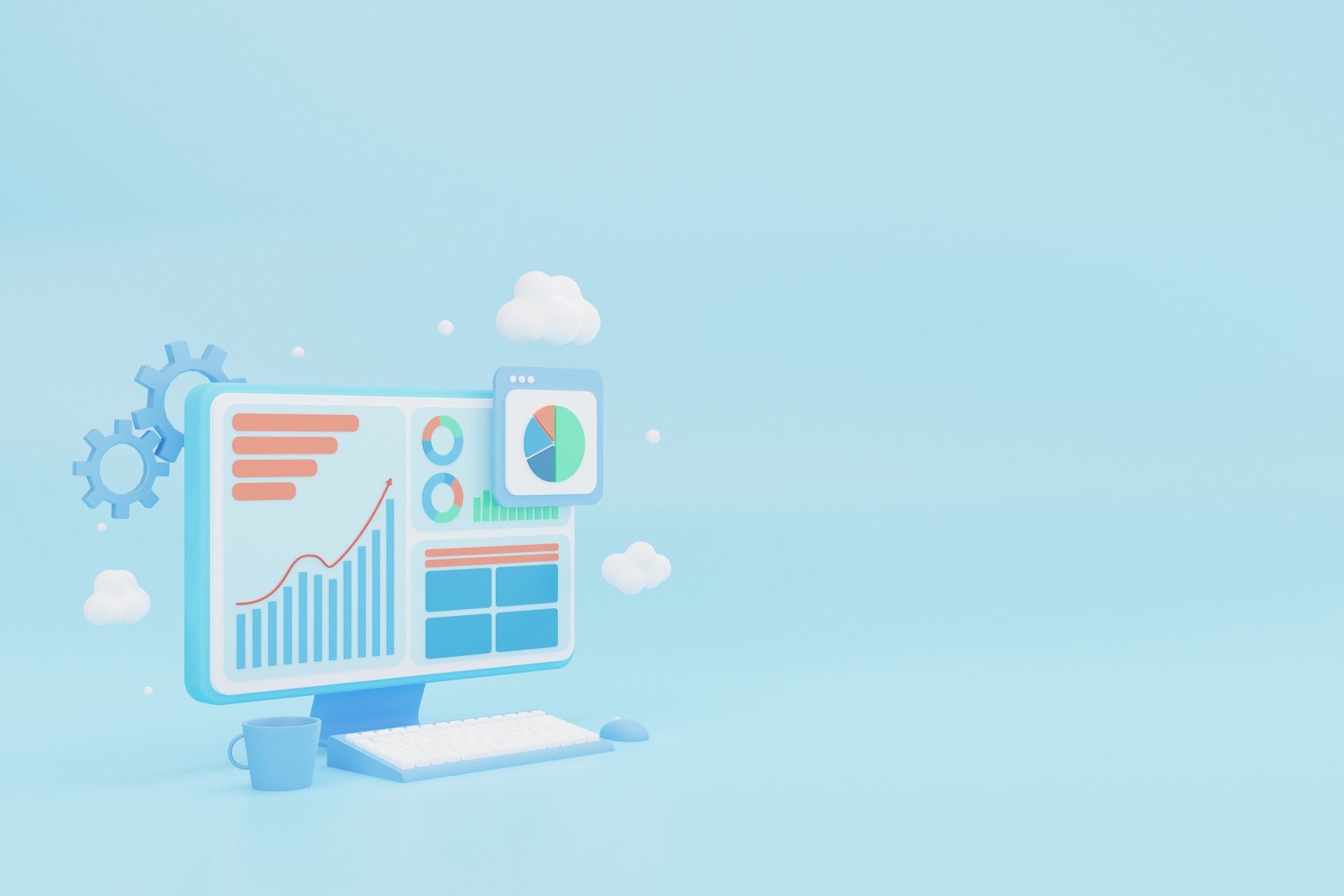 Trainers with Rich Industry Experience

5 Live Projects

Daily Assignments

Trainers with Rich Industry Experience

Post Training Interview Preparation
Upathi offer a comprehensive training program that covers all the key features and functions of the Tableau, including data connection, data preparation, visualization, and dashboard creation.

We have experienced instructors who are knowledgeable in the subject matter and can explain complex concepts in a clear and concise manner.

Our training also include hands-on exercises and real-world examples to help learners apply what they have learned.

We offer ongoing support and resources to help learners continue to develop their Tableau skills and stay up-to-date with the latest features and updates.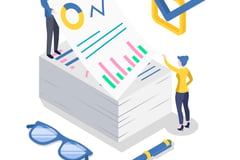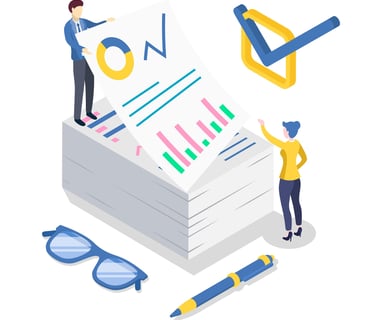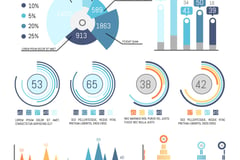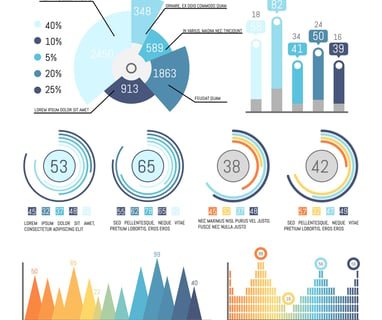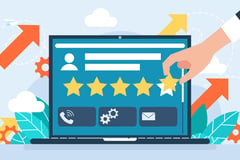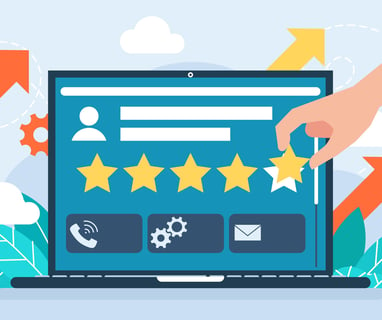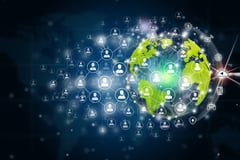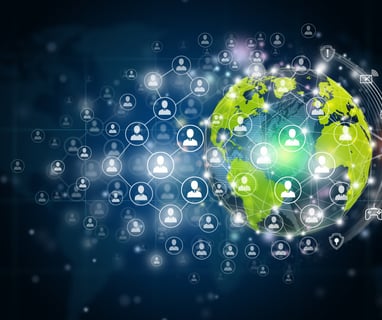 Ability to present engaging storytelling and dashboard creation using data
Real Time Case Studies/Projects with guidance from Experts
Access to Datasets which assist you sharpen your skills
Tableau can offer several benefits, such as:
Improved Data Visualization: Tableau allows you to create compelling visualizations that help you better understand your data. With its easy-to-use drag-and-drop interface, you can quickly create charts, graphs, and other visualizations that can help you see patterns and insights in your data.

Faster Decision Making: With Tableau, you can create interactive dashboards that enable you to explore your data in real-time. This allows you to make faster and better-informed decisions, as you can quickly identify trends, outliers, and other patterns that might not be apparent in a static report.

Greater Efficiency: Tableau can help you save time and increase efficiency by automating many of the manual tasks involved in data analysis. With Tableau, you can easily connect to multiple data sources, blend data from different sources, and create reusable data models.

Better Collaboration: Tableau allows you to share your visualizations and dashboards with others, which promotes better collaboration and knowledge sharing. With its intuitive interface, anyone can easily explore the data and gain insights, regardless of their technical expertise.

Competitive Advantage: By using Tableau to gain insights from your data, you can gain a competitive advantage by identifying opportunities and making better-informed decisions. This can help you to stay ahead of the competition and achieve your business objectives.