Goal of upathi is to bring expert knowledge and experience to help business improve their performance and reach their objectives . Our consultants work with your business to identify problems and provide recommendations, plans, and strategies to address those problems and achieve desired goals.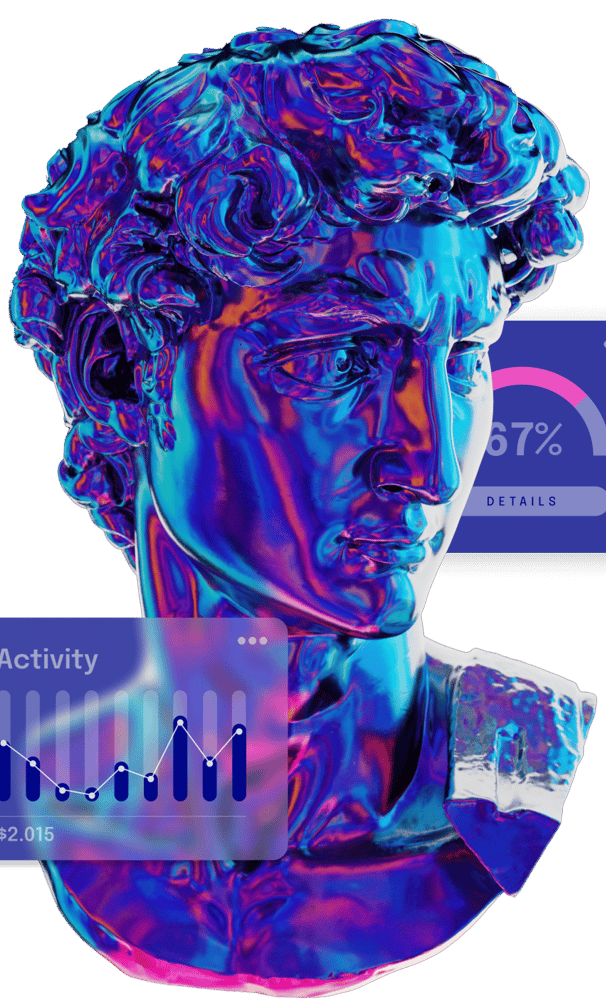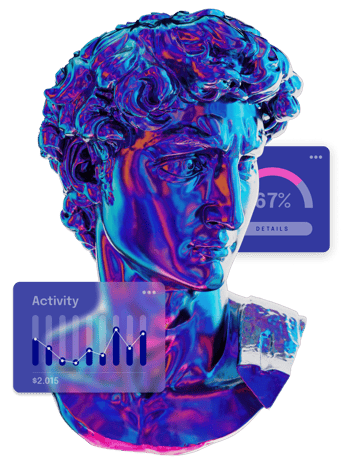 Business Challenge Review
We help you realize the biggest challenges you're facing.
Data Collection and Preparation
Together, we'll collect and format all the relevant data.
Data Analysis
We dive deep into the data, and aim to understand the underlying why.
Business Implementation
Implementation often happens in phases paired with vigorous testing.
Understanding the overarching trends of your business and overall market saves you time, money and energy in the long run, and can help you dominate your market.
Whether you have a request, a query, or want to work with us, use the form below to get in touch with our team.